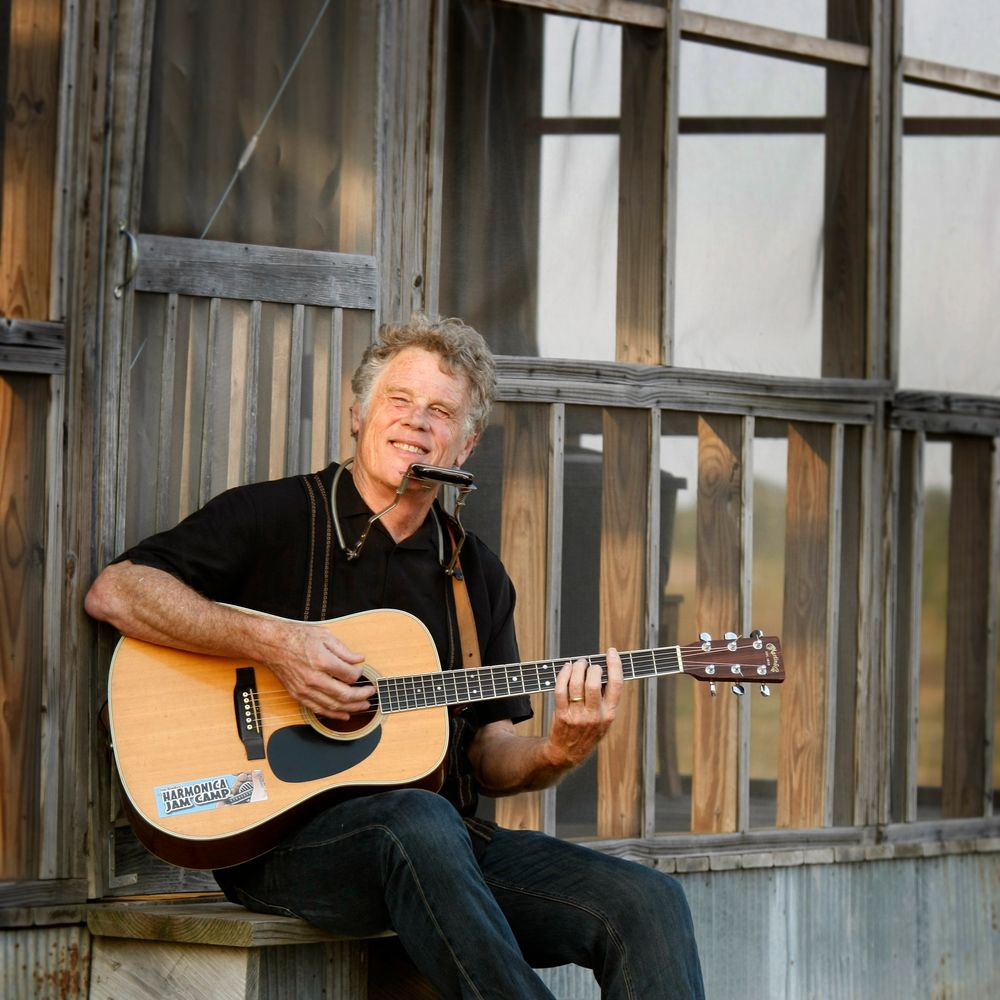 Music Heals
1 Hour Blues Concerts for Seniors
Music heals and that's why I play it. There is no better audience than seniors who want to hear good music.
My "Blues For Seniors" show is a one hour concert stacked with great songs that seniors remember. Hear them now with warm acoustic guitar, rich and exciting harmonica, rhythms and grooves that make seniors feel good. Easy on the ears.
My PA system and speakers are top quality and correct volume control is a high priority. So is audience participation and engagement when possible.
My basic charge for gigs within a 20 mile radius is $125 for a 1 hour concert with equipment.
Call or text me at 310-579-7114 for bookings in the Ventura area.